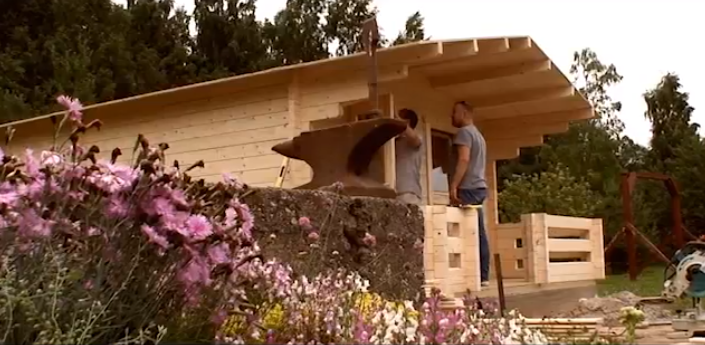 Woodpecker Log Cabins sells  some of the best Log Cabins and Garden Sheds available in Ireland and Northern Ireland.
This is due to several factors : the quality of timber, strict manufacturing process, solid construction, versatility and wide range of designs and amazing service.
The Timber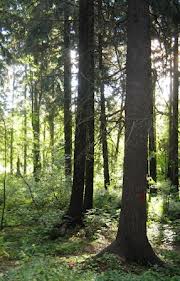 We have chosen Scandinavian Spruce as our principal timber material, because of its consistent quality, longevity, structural strength and aesthetic look it lends to our cabins.
Harvested from FSC-certified responsibly managed forests, our timber is processed according to FSC Chain of Custody standards to link together responsible production and consumption, enabling the consumer to make socially and environmentally responsible purchasing decisions.
The timber has been kiln dried to 15 – 18% moisture content and then precision cut using the latest technology to ensure the perfect fit.
Manufacturing Process

Our manufacturing processes adhere fully to the ISO 9001 quality  standards, so you can be assured that every log cabin delivered will match the exact specifications and description you will see on this website.
The cabins are delivered to site in kit form and various parts simply slot into place like Lego blocks.
Solid Construction

All our log cabins come with a 5-year warranty, subject to general sales terms and conditions, so you can order with complete confidence that your cabin is going to last. Our log cabins, when peoperly insulated, can be used not just in summer, but the whole year round.
Versatility
With over 50 standard designs and over 300 combinations of designs and sizes, you are guaranteed to find a log cabin to match your exact requirements. The log cabins can be used as garden offices, "man caves", summerhouses, guest rooms, music rooms, saunas, pavilions, garages, workshops, storerooms, children playhouses – the possibilities are endless.
You can add plumbing and electrics, a bespoke finish and you will have extra space at a fraction of a cost of a traditional home extension.
Assembly options
We offer log cabins both in a kit form (curbside delivery & self-assembly) , or as a turn-key, fully completed log cabin, with all the bells and whistles you require – a base, plumbing, roofing, insulation, electrics and painting .
Warranty
We offer a written, 5 year guarantee against any manufacturing or assembly defects. If anything goes wrong with your cabin due to the manufacturing fault or incorrect assembly, we will fix it at our expense.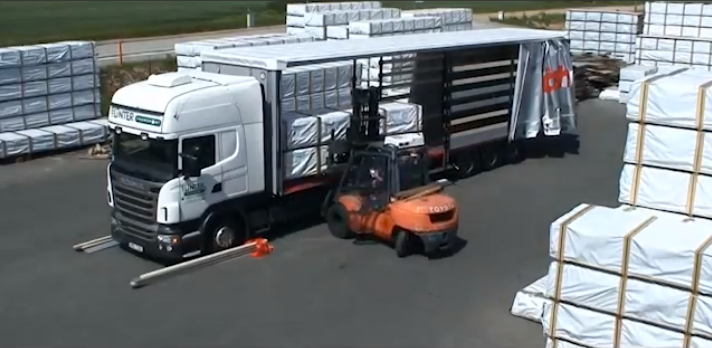 Woodpecker Log Cabins – The Management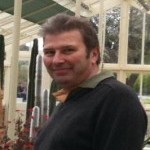 Woodpecker Log Cabins are managed by Mark Davenport. Mark has been involved in building and construction on a semi-professional level for the past 30 years.  Although he is not a carpenter, he has always had an affinity for wood. He loves working with timber and has in his heyday dabbed in many woodworking projects.
Mark has also extensive experience in marketing (online and off-line) and has helped launch a successful log cabin business in Scotland.
He aims for Woodpecker Log Cabins  to be the prime supplier of quality  log homes and garden sheds in Ireland and Northern Ireland. Mark currently enjoys country living near Portumna, in County Galway.